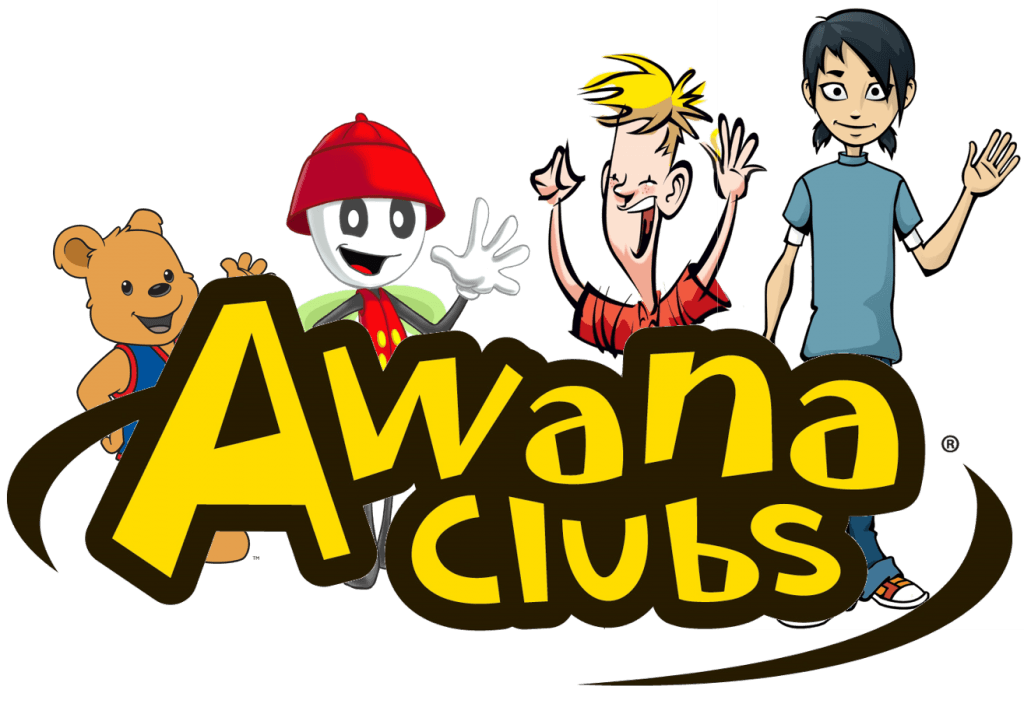 Connector.

Gather Time & Location

Friday's at 7pm in school gymnasium

Connector.

Contact

Alena Bumburyak (678) 779-9258
Were Children Grow Godly Roots
New Life Atlanta is proud to work beside Awana Ministries to reach children across the world.As a community church with a global scope, our mission is to raise up children in the powerful and truthful Word of God! Our mission starts here, discipling the children in our community, baptizing them in the name of the Father, Son and Holy Spirit, teaching them to obey all of the things that Jesus commanded.
"Whoever welcomes one of these little children in my name welcomes me; and whoever welcomes me does not welcome me but the one who sent me."Mark 9:37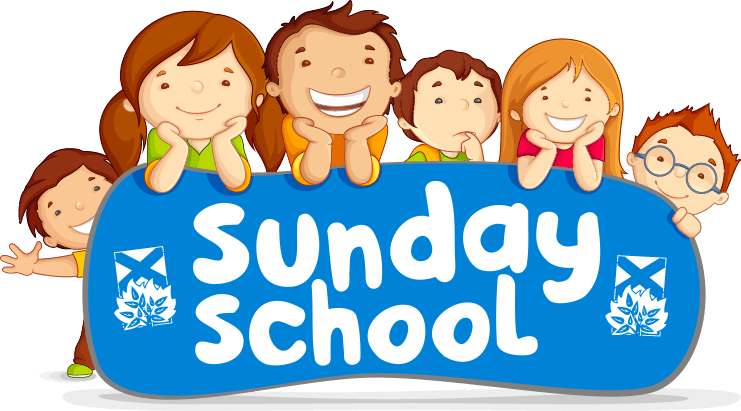 Helping children, conception to sixth grade, glorify God and grow to their full potential in Christ by partnering with parents in knowing, involving, developing, and serving. Our mission is to help each child discover their God-given potential through Christ-like attitudes, servanthood and discipling. We are proud of our Sunday School program taking place during church service.
Connector.

Gather Time & Location

Sunday's at 11am during main slavic service

Connector.

Contact

Alena Bumburyak (678) 779-9258