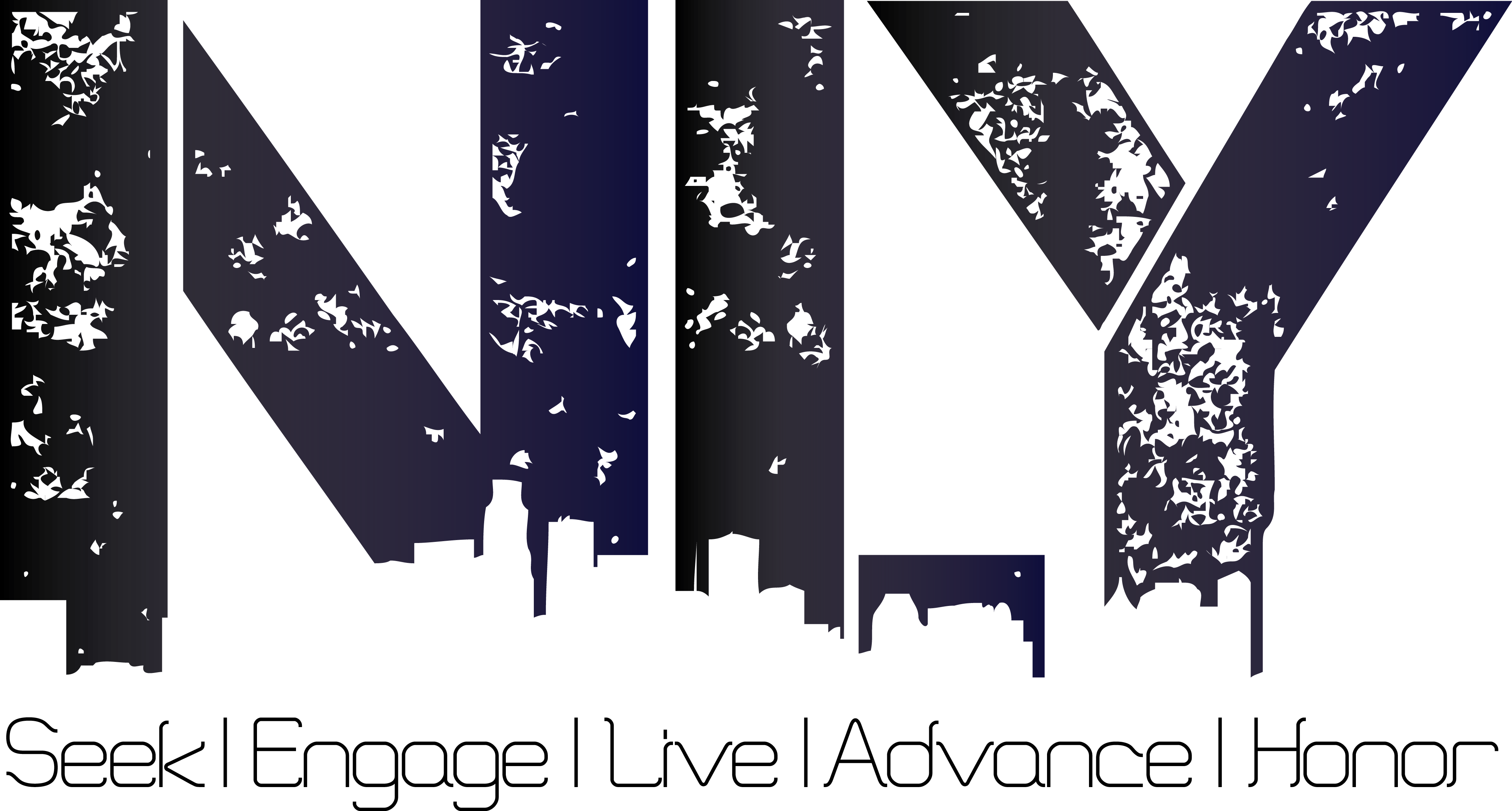 A Gathering Where Your Student Will Grow.
New Life Youth exists to SEEK non-believing students, ENGAGE them with other christians, teach them to LIVE a life after Christ, ADVANCE them into ministry and HONOR God. Our goal is to provide an exciting place to hear about Jesus and also grow in small groups. The youth leads worship and help in all parts of the service. Our strategy is Lead Small where after the message students are invited to join small groups.
Our main service happens on Friday Nights and Middle School to College are welcomed. We all join together for Worship & Message then break into small groups by age groups.
Connector.

Location & Time

Friday's at 7-9pm in the Historic Chapel

Connector.

Contact

Artem Aleksandruk (404) 940-5430
Alena Bumburyak (678) 779-9258

Connector.

Age Group

Middle School/High School/College
A Growth Group is a home fellowship made up of 6- 10 people who meet weekly to share, study and support one another. A trained leader and host lead each group. An average meeting lasts for an hour and a half, followed by light refreshments.
Here at New Life Youth, Growth Groups are the hub of our ministry. They're the place where the real ministry of the church takes place as we study God's Word, while supporting and sharing our lives with one another. We believe that meeting together on a regular basis is time well spent. Our goal each year is to have at least 80% of our youth involved on a weekly basis.
Growth Groups meet on Tuesdays in homes throughout Suwanee, Ga area and beyond. Most evening groups meet 7-9 pm.
When selecting a group, we strongly recommend you choose a group based on its leader-host team.
Our groups are divided in the following groupings: Boys, Girls, and Coed. Remember, these Station-in-Life groupings are intentionally kept fuzzy and are meant to help you self-select an appropriate group for you. They are not intended to box you in.
Sign Up Now!